So ..... there you go!
These are the pictures we couldn't get online for a very looooooong time ...
so enjoy (eeeenjooooyyy ooo-ooo-o enjoooyy! <- song by björk)

To say so, I'm very fond of this picture (was a great peace of work, I tell ya ...!)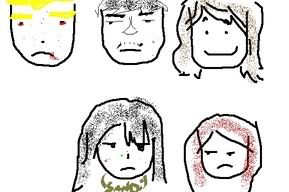 Has anybody seen that film? Aren't they cute?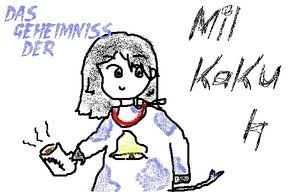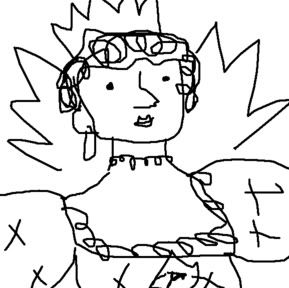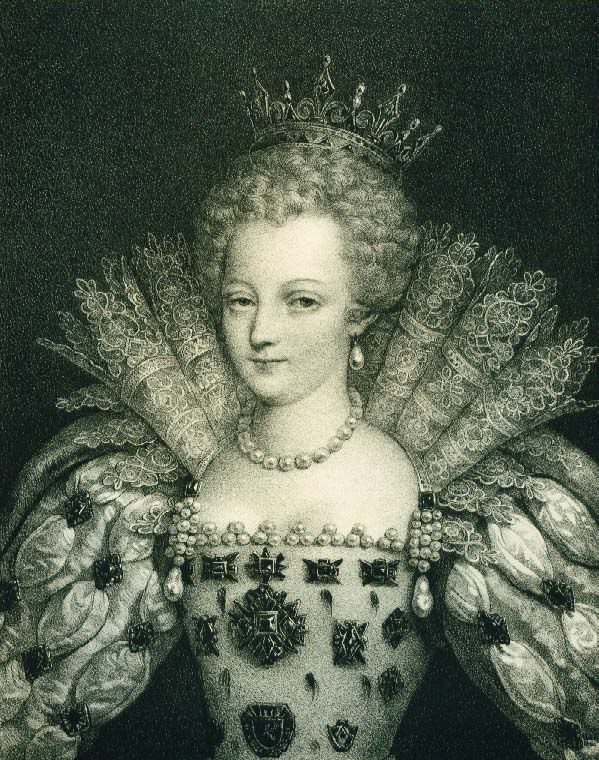 I can't see ANY diffrence, now can you?